The 2006 schedule has been posted !

Fat Baby finishes 3rd overall in the 2005 Infinity 125gp, and 5th in the 2005 Canadian-American 125 gp national championships !!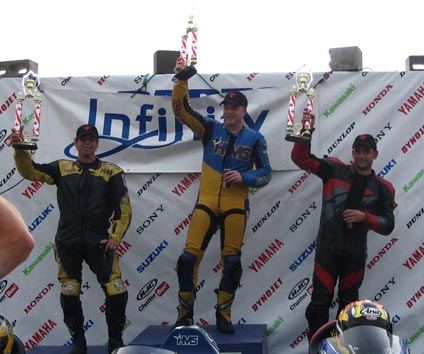 Photo by Tammy Dempsey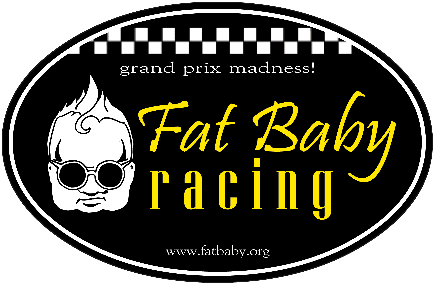 logo by Matt B and Fat Baby Joe


Welcome to the home of Fat Baby Racing! Check back often, as I do stuff a little at a time.
See you at the races!